FIRST OF ALL I WOULD LOVE TO TELL EACH ONE OF YOU WHO VISITED MY PAGE THANK YOU. ALL OF YOUR COMMENTS HAVE MEANT SO MUCH TO ME.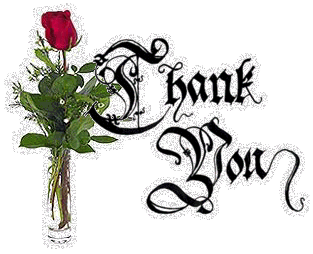 glitter-graphics.com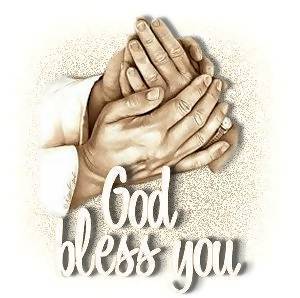 glitter-graphics.com
I WOKE UP TODAY NOT FORGETTING AS USUAL AS I HAVE FOR THE PAST MONTH EACH MORNING THAT TOMMY HAD DIED BUT WONDERING WHAT IN THE WORLD
.........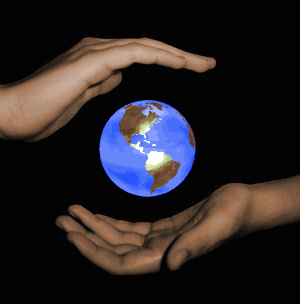 glitter-graphics.com
AM I GOING TO DO WITH THE REST OF MY LIFE ? I HAD REVOLVED MY WHOLE LIFE AROUND TOMMY. I QUIT MY JOB TO SPEND MORE TIME WITH HIM. EVERYTHING FOR ME REVOLVED AROUND HIM AND THE RANCH.

I'M VERY CONFIDENT AND KNOW MYSELF BUT EVEN SO HERE I AM AGAIN BLANK WITH NO DIRECTION............ FEELING LIKE TOM HANKS AT THE END OF THE MOVIE CASTAWAY AS IT ENDED WITH HIM AT THE 4 WAY STOP ASKING THE RED HEAD WHICH WAY WOULD EACH DIRECTION TAKE HIM TO.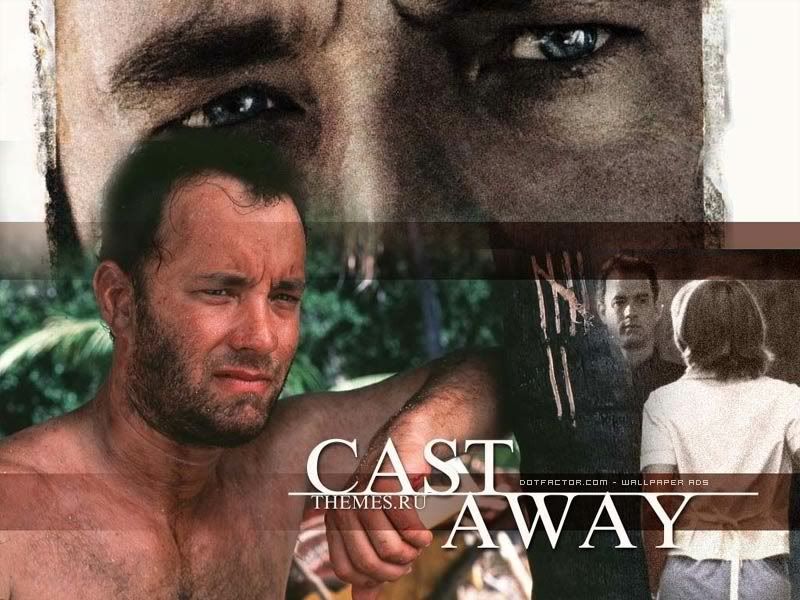 I HAVE BEEN THROUGH THE GRIEVING PROCESS FOR THE PAST 9 YRS OVER MY HUSBAND AND MY 4 YR OLD GRANDSON. I KNOW THE GRIEVING PROCESS AND I HAVE NO QUESTIONS OR UNCERTAINTY ABOUT ANY OF THAT PROCESS BECAUSE I KNOW WHAT IT TAKES AND WHAT TO EXPECT TO OVER COME ALL THAT I FACE WITH THIS PROCESS IN THE MOMENTS , DAYS , WEEKS , MONTHS AND EVEN YEARS AHEAD .



I FOUND THIS ON A FRIENDS MYSPACE PAGE AND THOUGHT IT SURE FIT ME.



" NEVER WASTE YOU TIME AND ENERGY WISHING YOU WERE SOMEWHERE ELSE
DOING SOMETHING ELSE. ACCEPT YOUR SITUATION AND REALIZE YOU ARE WHERE
YOU ARE, DOING WHAT YOU ARE DOING, FOR A VERY SPECIFIC REASON.
REALIZE THAT NOTHING IS BY CHANCE. THAT YOU HAVE CERTAIN LESSONS TO
LEARN AND THAT THE SITUATION YOU ARE IN HAS BEEN GIVEN TO YOU TO ENABLE
YOU TO LEARN THOSE LESSONS AS QUICKLY AS POSSIBLE, SO THAT YOU CAN MOVE
ONWARD AND UPWARD ALONG THIS SPIRITUAL PATH. "





IT'S TIME FOR ME TO OPEN MY THRID EYE AND SEE WHAT IS THERE INSIDE OF ME WAITING TO FLOW UP, OUT AND FORWARD.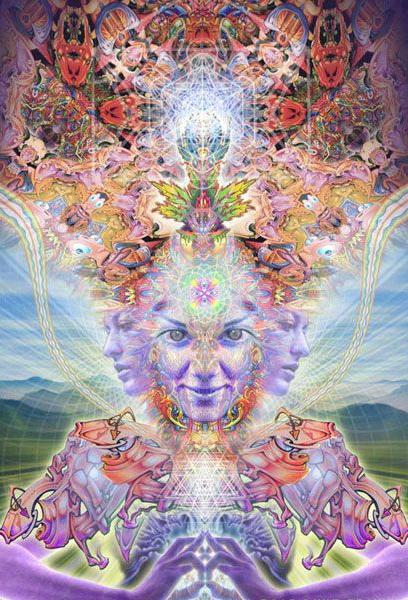 glitter-graphics.com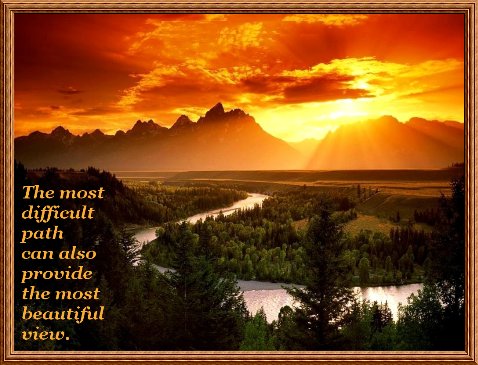 TURN ON THE VIDEO AFTER YOU TURN MY MUSIC OFF ON MY PAGE IF YOU WOULD LIKE TO LISTEN