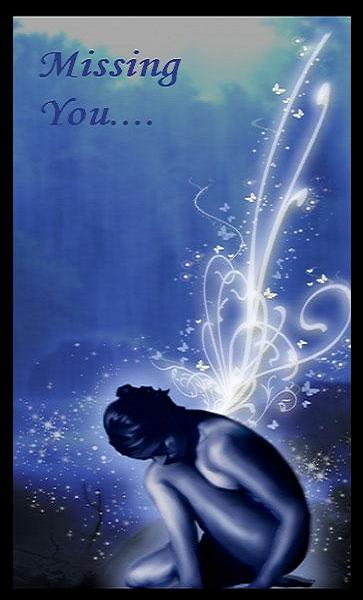 glitter-graphics.com
TOMMY HAS BEEN DOING SO GREAT THEY TOOK ALL THE TUBES AND EVERYTHING OFF OF HIM AND HE'S BEEN STABLE FOR 6 DAYS. TONIGHT HIS HEART RATE WENT DOWN AND HIS FEVER WENT UP. THEY BELIEVE THAT HE NOW HAS AN INFECTION.

THEY TOOK EVERYTHING OFF BUT HIS BREATHING MACHINE AND WAS GOING TO DO THAT TODAY BUT THEN THIS STARTED TO HAPPEN.

I'M REALLY SCARED FOR HIM AND ME. BUT HE IS SUCH A FIGHTER I AM PRAYING HE WILL RESPOND TO THESE ANTIBIOTICS JUST LIKE HE HAS TO EVERYTHING ELSE.

I'M GOING TO TRY AND GO TO SLEEP SO I CAN BE THERE IN THE MORNING AT 9AM. PLEASE KEEP PRAYING. I WILL KEEP YOU POSTED AFTER MY VISIT IN THE MORNING.

a href="http://www.glitter-graphics.com">
glitter-graphics.com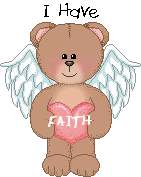 glitter-graphics.com