THE THIRD WEEK OF MY 52 PIECES OF ME IS ABOUT MY VALENTINE'S DAY
THIS YR. 2009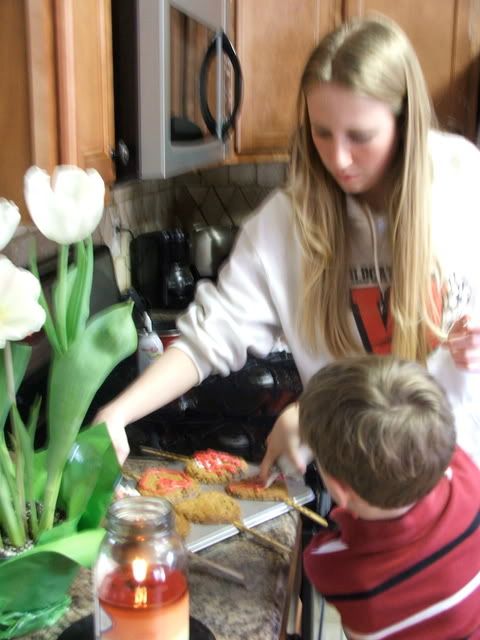 THIS IS ELIZABETH ( MY DAUGHTER AND ( MY YOUNGEST GRANDSON) JERRON MAKING HEART SHAPED CHOCOLATE CHIP COOKIES AND DECORATING THEM FOR OUR FAMILY AND FRIENDS . YUMMY THEY WERE DELICIOUS MELT IN YOUR MOUTH WARM DELIGHTS.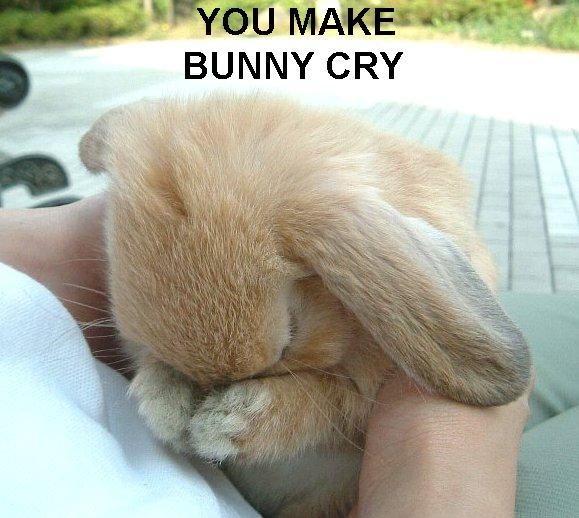 glitter-graphics. com
THE DAY BEFORE VALENTINE'S WAS A VERY SAD DAY FOR ME. I WENT TO THE RANCH AND WITHOUT TOMMY IT'S IN BLACK AND WHITE AND ALL THE TECHNICOLOR FOR ME LEFT WITH HIM . I WAS THINKING OF VALENTINE'S PAST AND ALL THE THINGS WE HAD DONE AND SHARED IN THE PAST. I CRIED MOST OF THE DAY.

I DECIDED TO DECORATE MY HOUSE AND HAVE THE BEST VALENTINE POSSIBLE ANYWAY. I MADE MY HOUSE PRETTY FOR ELIZABETH AND I WITH DECORATIONS, PRESENTS AND DECIDED TO PARTY LIKE A ROCK STAR LIKE TOMMY SHOWED ME HOW TO DO UNDER ANY CIRCUMSTANCES IN YOUR LIFE. HE ALWAYS TOLD ME TO ALWAYS LOOK AT THE MOMENT YOU ARE IN. 10 PERCENT OF LIFE IS WHAT HAPPENS TO YOU AND THE OTHER 90 PERCENT IS HOW YOU REACT TO WHAT HAS HAPPEN TO YOU HE WOULD TELL ME.

I GOT MYSELF SOME TULIPS THINKING THAT IS WHAT TOMMY WOULD BE DOING FOR ME. I ALSO GOT ELIZABETH SOME TULIPS AND ELIZABETH GOT HER SISTER SOME TULIPS.

A DAY OR TWO BEFORE TOMMY DIED ELIZABETH AND HIM WERE PLANTING TULIPS BACK IN NOV. THEY WERE GOING TO HAVE A FLOWER GROWING CONTEST. WHILE ELIZABETH WAS PLANTING HERS OUT IN OUR FRONT YARD TOMMY DROVE BY IN HIS GOLF CART AND TOOK HER SHOVEL FROM HER AND LEFT. HE GOT HURT A FEW DAYS LATER AND WENT TO THE TRAUMA CENTER AT THE MED IN MEMPHIS. I THOUGHT OF THE TULIPS AND WAS GOING TO GO PLANT THEM FOR HIM WHILE HE WAS IN THE HOSPITAL. WHEN I WENT TO THE GOLF CART THERE WAS THE SHOVEL AND THE EMPTY BAG THAT THE TULIPS CAME IN. I WENT TO THE HOSPITAL AND ASK HIM WHERE DID YOU PUT YOUR TULIPS. HE COULDN'T TALK FOR ALL THE TUBES BUT HE WOULD ONLY SHRUG HIS SHOULDERS LIKE I DON'T KNOW ??EVERYDAY FOR 6 DAYS BEFORE HE DIED WE ALL KEPT ASKING WHERE ARE THE TULIPS. ALWAYS THE SAME SHRUG HIS SHOULDERS AND PUT BOTH THUMBS UP. AS WE ALL KNOW TOMMY DIED AND WENT TO HEAVEN. WE HAVE ALL TALKED ABOUT WONDER WHERE THOSE TULIPS ARE HE PLANTED.

VALENTINE MORNING I GOT UP DROVE TO HIS HOUSE OPENED MY CAR DOOR RIGHT IN FRONT OF HIS HOUSE IN THE DRIVEWAY AND THERE WERE THE TULIPS. THEY HAD SPROUTED AND THE BUTTERCUPS WERE BLOOMING.I JUMPED OUT OF THAT CAR AND SCREAMED TOMMY GAVE ME FLOWERS AND THEY BLOOMED ON VALENTIN'S DAY FROM HEAVEN.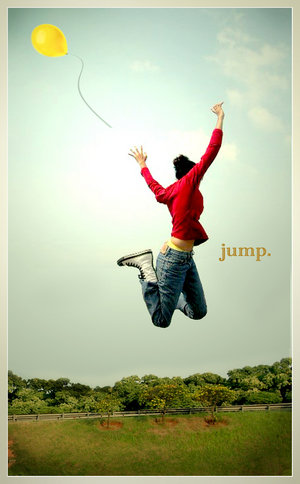 glitter-graphics. com
HERE THEY ARE LOOK NEXT TO THE DIRT THE GREEN SPROUTS..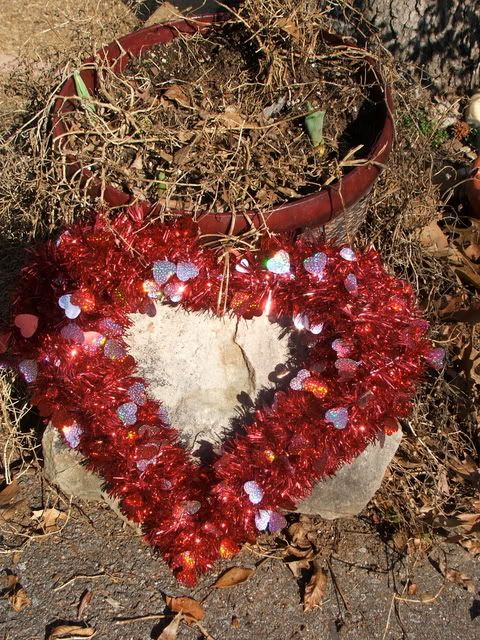 THESE ARE THE BUTTERCUPS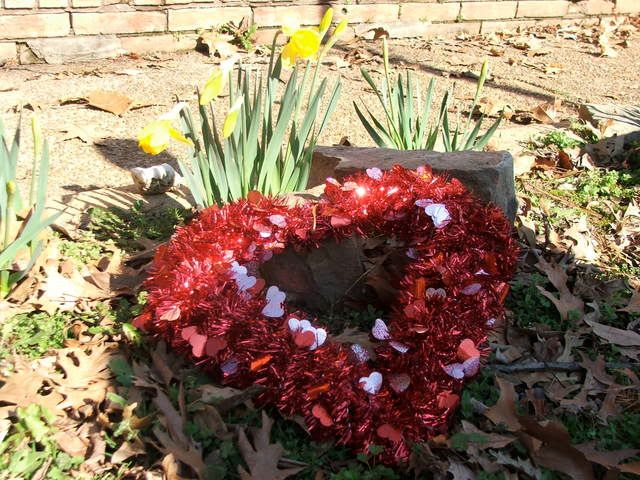 THESE ARE THE POTS THAT HAVE THE TULIPS IN THEM AND THE BUTTERCUPS ARE IN THE BACK NEAR THE TREE.

THAT STARTED MY VALENTINE'S DAY OFF WITH A BANG AND HERE ARE THE REST OF THE DAYS PICS ON THE SLIDESHOW. IF YOU WOULD LIKE A CAPTION RUN YOUR CURSER OVER THE BOTTOM OF EACH PIC OR GO TO MY PICS AND LOOK FOR VALENTINE 2009.