EVEN WHEN THE WORST HAPPENS

IF YOU WOULD LIKE TO HEAR THE VIDEO MUSIC IN THIS BLOG JUST GO DOWN TO THE BOTTOM OF THIS PAGE FIRST AND TURN OFF MY MUSIC PLAYER AND THEN CLICK ON THE MUSIC VIDEO IN THIS BLOG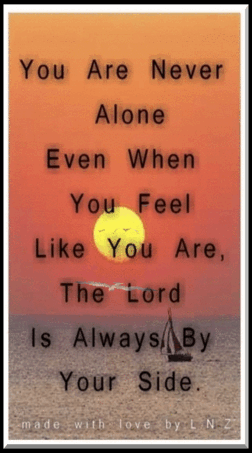 glitter-graphics. com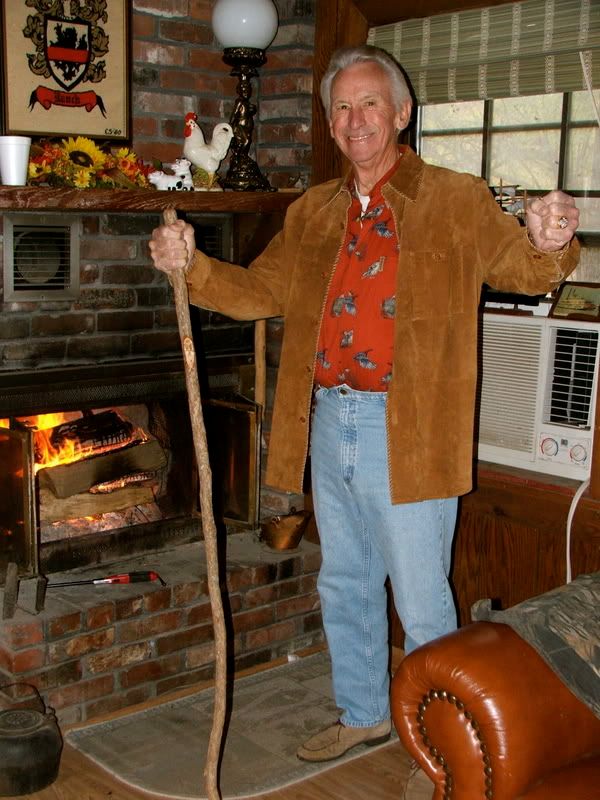 I'M ALWAYS TALKING ABOUT HOW AMAZING MY HONEY IS WITH HIS HEALTH AND STRENGTH. IT'S A BLESSING THAT HIS HEALTH IS SO GREAT BECAUSE. HE WAS JUMP STARTING THE TRACTOR THAT HE IS ON IN THE PIC BELOW WITH ANOTHER BIG TRACTOR.




SOMETHING WENT TERRIBLE WRONG TUE AROUND 11:30 AM AND THE TRACTOR THREW HIM UNDER IT AND DRUG HIM FOR A LONG DISTANCE UNTIIL IT HIT A TREE, HE GRAB A TREE LIMB ON THE GROUND AND WAS ABLE TO PULL HIMSELF OUT FROM UNDER THE TRACTOR WHICH ALSO HAD A BUSH HOG HOOKED UP TO IT WHILE THE TRACTOR WAS STILL RUNNING WHERE IT LANDED UP AGAINST THE HUGE OAK TREE.

WE HAVEN'T BEEH ABLE TO GET THE WHOLE STORY FROM HIM BECAUSE HE IS IN SUCH CRITICAL CONDITION.

HE WAS ABLE TO CALL 911 AND THEN ME. I WAS THE FIRST TO ARRIVE. IT WAS TERRIBLE. HE WAS TAKEN TO THE MED TRAUMA CENTER AND IN VERY CRITICAL CONDITION EVEN STILL. HE IS STABLE AND RESPONDING TO TREATMENT FOR THE LAST 24 HRS. WE CAME VERY CLOSE TO LOSING HIM TUE. NIGHT. ( THE DEMOCRATS TOOK BACK THE COUNTRY AND HE DIDN'T EVEN GET TO SEE IT HAPPEN.) WE WILL HAVE TO CELEBRATE WHEN HE RECOVERS. THE ICU WAITING ROOM IS NOT A VERY PLEASANT PLACE TO BE WHEN YOUR LOVED ONES LIFE IS HOLDING ON BY A THREAD. WHEN WE WERE ABLE TO GO INTO ICU AND TELL HIM THE DEMOCRATS WON AND WON BIG HE COULDN'T TALK OR MOVE BUT HE GAVE IT A BIG THUMBS UP !


HE HAS A BROKEN PELVIS IN 3 PLACES, BROKEN LEG, BROKEN BONES IN HIS FACE AND LOOKS LIKE ROCKY WHO LOST THE FIGHT. THE MOST IMPORTANT THING IS HE IS RESPONDING TO TREATMENT. ALL OF HIS ORGANS ARE WORKING ON THEIR OWN. ALTHOUGH HE IS ON A BREATHING MACHINE, HE IS STABLE AND HE HAS TURN THE CORNER TOWARD HEALING. HE IS NOT STABLE ENOUGH TO REPAIR HIS INJURIES BUT HE IS HOLDING HIS OWN AND AS SOON AS HE IS ABLE THEY WILL REPAIR HIS BONES.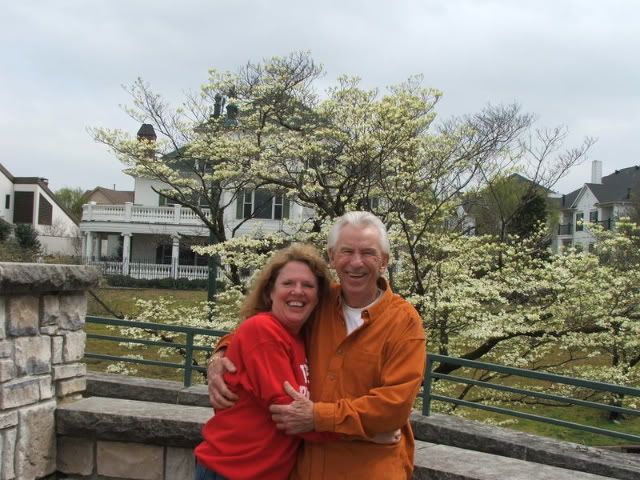 ONLY 60 % OF THE PEOPLE AT ANY AGE THAT GETS THESE KINDS OF INJURIES LIVE AT ANY AGE BECAUSE MOST PEOPLE BLEED TO DEATH BEFORE THEY CAN GET HELP. IT'S ALL A MIRACLE THAT WE FOUND HIM, HIS PHONE STILL WORKED, HE WAS ABLE TO CALL FOR HELP AND FOR ME. THE RESPONSE FROM THE AMBULANCE, POLICE AND FIREMEN WAS UNBELIEVABLE FAST. EVERYTHING HAS JUST BEEN A MIRACLE. PLEASE KEEP HIM IN YOUR THOUGHTS AND PRAYERS AND THAT HE CONTINUES TO PROGRESS AS FAST AS HE HAS BEEN DOING. I WILL KEEP YOU POSTED ON HIS PROGRESS. THANK YOU FOR EVERYONE'S CARE AND LOVE AND CONCERN.






FROM THE MOMENT I FOUND HIM I FELT THE SWEET SWEET SPIRIT WAS RIGHT THERE WITH US AND IN THE ICU THE SWEET SWEET SPIRIT
NEVER WAVERED OR LEFT EITHER OF US NOT EVEN WHEN THE DOCTORS SAID IF HE GETS ANY MORE CRITICAL HE WILL NOT MAKE IT. WE HAVE 28 TRAUMA PATIENCE RIGHT NOW IN THIS HOSPITAL AND HE IS THE WORST . I KNEW WHAT THEY WERE TRYING TO PREPARE US FOR BUT THE SWEET SWEET SPIRIT IN ME SAID THEY JUST DONT KNOW WHAT THIS MAN IS CAPABLE OF. WHEN THE DOCTORS ASK HOW AGGRESSIVE DO YOU WANT US TO BE IN SAVING HIM ? WE TOLD THEM DO EVERYTHING HUMANLY POSSIBLE YOURSELF AND WITH MACHINES AND MEDICINE AND THEN GO THE 10 EXTRA STEPS YOU NORMALLY WOULDN'T TO KEEP HIM ALIVE. IF YOU DO HE WILL DO THE FIGHTING FOR YOU JUST DON'T GIVE UP ON HIM BECAUSE OF WHAT YOU THINK OF HIS AGE. YOU JUST CAN'T POSSIBLE KNOW WHAT HE IS CAPABLE OF. THEY PROMISED THEY WOULD AND THEY DID. HE FOUGHT AND THE SWEET SWEET SPIRIT STAYED WITH US ALL.




I WILL KEEP EVERYONE POSTED ON TOMMY'S PROGRESS. WE CAN ONLY SEE HIN 4 TIMES A DAY NOW WHILE HE IS IN ICU.

LOVE JUDY