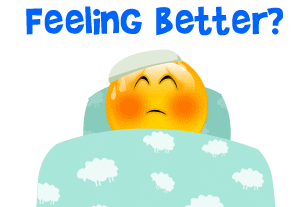 glitter-graphics. com
TOMMY HAD A REALLY GOOD DAY LATE YESTERDAY. MORE ALERT AND VERY HAPPY TO SEE EVERYONE. HE WAS MUCH MORE RESPONSIVE. HE'S STILL STAYING VERY STABLE. THEY ARE GOING TO TAKE HIS HEART MONITOR OFF TODAY AND CHECK HIS SPINE AND NECK FOR ANY DAMAGES. I SPENT THE NIGHT IN THE ICU WAITING ROOM AGAIN. TODAY I'M PRETTY WIPED OUT.

I CAME HOME AFTER THE 9 AM VISITING AND COVERED MY POOL WINTERIZED IT AND MY HOT TUB. THIS YEAR I'M GOING TO CLOSE THE HOT TUB DURING THE WINTER TO SAVE MONEY ON THE UTILITIES SINCE I'VE RETIRED. IT SURE FELT GREAT TO CUT THE SWITCH ON ALL THE PUMPS AND WATCH THE ELECTRIC METER STOP TURNING AT RECORD BREAKING SPEED. NOW WHEN I KEEP THAT WOOD BURNING FIREPLACE BURNING AND BLOWING OUT HEAT MY UTILITIES WILL EVEN GET LOWER AND STAY THAT WAY THROUGH THE WINTER.

I'M GOING TO TAKE A REST AND GO BACK TO THE HOSPITAL FOR THE 5 PM VISIT.

IT'S GOING TO BE A LONG SLOW RECOVERY BUT MY HONEY WILL BE BACK DANCING BEFORE ANYONE WILL BELIEVE IT.




KEEP ALL YOUR PRAYERS COMING !! TODAY A PREACHER OF THE FAMILY CAME AND PRAYED OVER HIM AND ANOINTED HIM WITH HEALING OIL.