I HAVEN'T WRITTEN IN MY JOURNAL SINCE JULY. I HAVE BEEN HEALING OVER THE LOSE OF TOMMY AND HAVE BEEN STARTING MY LIFE IN A NEW DIRECTION ON MY OWN ONCE AGAIN...... I MET A GUY DURING THE SUMMER AND HAD A SUMMER FLING. I DECIDED WE REALLY DIDN'T HAVE MUCH IN COMMON AND IT WAS JUST A REBOUND THANG...... I STOPPED SEEING HIM AND WAS ONCE AGAIN ON MY OWN FLYING BY THE SEAT OF MY PANTS...... A FEW MONTHS WENT BY AND AS I KEPT HOLDING THOUGHTS OF TOMMY IN MY MIND I STARTED TO BEGIN HEALING MORE OR SHOULD I SAY I STARTED EXCEPTING HIS PRESENCE NOT BEING HERE MORE AND MORE WHICH IS STILL A DAILY FRAME OF MIND IN PROGRESS.

MY BIRTHDAY CAME AND WENT. SCHOOL STARTED BACK. I STARTED BEING A SUBSTITUTE TEACHER. I HAVE HAD MANY GREAT........... SOME NOT SO GREAT MOMENTS. I'VE GOT THE HANG OF IT ALL NOW AND ALL I CAN SAY TO SUM IT ALL UP IS......TO LOVE WHAT YOU DO AND FEEL THAT IT MATTERS: HOW COULD ANYTHING BE MORE FUN ? I SUBSTITUTE TEACH KINDERGARDENERS- 12TH GRADERS. IT IS A BLAST AND EVERYDAY IS A DIFFERENT SCHOOL, DIFFERENT CLASS, DIFFERENT AGE WHICH SEEMS PERFECT TO ME.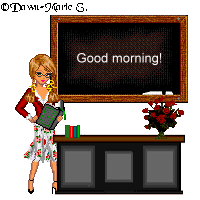 glitter-graphics.com


I LOVE WHAT I DO AND I FEEL THAT IT MATTERS WHICH MEANS I HAVE FUN EVERYDAY.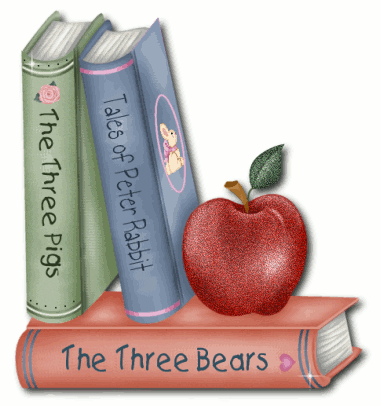 glitter-graphics.com


TIME KEPT PASSING. I WAS ENJOYING BEING IN MY CLASS ROOMS AND THE DAYS STARTED GETTING COOLER LEAVES STARTED CHANGING ON THE TREES AND I STARTED FINDING MY LAUGHING PLACE MUCH EASIER ONCE AGAIN.

A VERY GOOD FRIEND OF MIND SET ME UP ON A BLIND DATE WITH HER HUSBAND'S BOSS. WHO IS JUST ONE YR. OLDER THAN ME.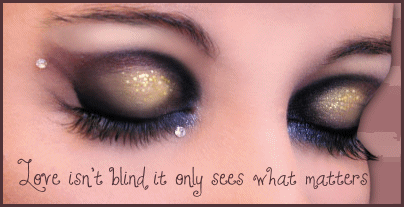 glitter-graphics.com



IT WAS THE FIRST BLIND DATE I'VE EVER BEEN ON. I HAVE HEARD MANY HORROR STORIES. I FELT FROGGY ONCE AGAIN AND THOUGHT I WOULD GIVE IT A WHIRL.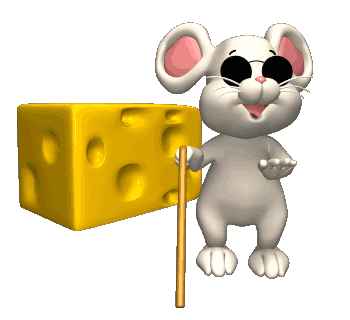 glitter-graphics.com


IT WAS A HOME RUN. WE HIT IT OFF PERFECTLY AND NOW I'M DATING BOBBY AND WE ARE HAVING LOTS OF FUN TOGETHER AND SOMETIMES WE HANG OUT TOGETHER WITH OUR MUTRAL FREINDS WHICH IS ALWAYS A GOOD TIME.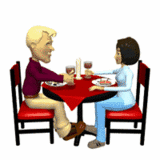 glitter-graphics.com


IT'S NOW FALL TIME IN MY WORLD AND HERE ARE SOME PICS OF MY WORLD AT HOME DURING THESE BEATIFUL DAYS OF FALL.




THE RANCH IS SO BEAUTIFUL THIS TIME OF THE YEAR




THESE ARE THE MOST RECENT PICS BELOW IN THE SLIDESHOW THAT ELIZABETH ( MY DAUGHTER ) AND I TOOK THIS PAST WEEKEND OF OUR FALL DECORATIONS AT HOME AND OF ANNIE ( MY HORSE ) . ANNIE IS THE ONLY HORSE AND ANIMAL LEFT FROM THE RANCH. ALL THE REST HAS BEEN SOLD. I NOW KEEP ANNIE IN MY YARD AND MY WOODED LOT NEXT DOOR TO MY HOME THAT TOMMY FENCED IN FOR ME JUST A FEW WEEKS BEFORE HE WAS KILLED........ I HAVE ALSO LOST AROUND 50 LBS SINCE TOMMY DIED. I CALL IT THE DEATH DIET AND NO...... NOT ANYONE EVER WANTS TO BE ON THIS DIET. ALTHOUGH I DO FEEL MUCH BETTER THIS SMALLER SIZE AND PLAN NEVER TO GAIN IT BACK LIKE I HAVE SO MANY TIMES BEFORE. I AM A SIZE 3 BUT I FEEL GREAT AT THIS SIZE. THE REASON I LOST IT WAS JUST NOT GREAT BY ANY MEANS.





THIS ABOUT CATCHES UP MY JOURNAL UP TO THE PRESENT TIME.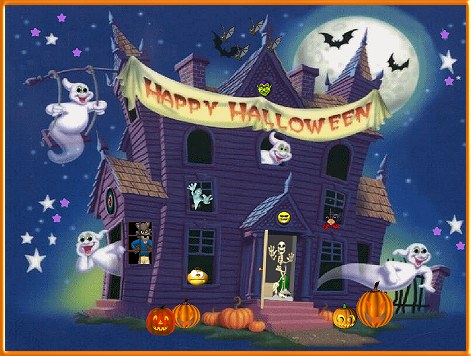 glitter-graphics.com

I HOPE YOU ALL ARE ENJOYING YOUR FALL DAYS AND WILL BE ENJOYING ALL THE THINGS THAT COMES WITH THE FALL AND THE MANY HOLIDAYS THAT ARE COMING OUR WAY. LOVE JUDY