WE'VE HAD 3 SNOWS THIS YEAR AND THIS IT THE LAST ONE ON 2/8/2010. THERE ARE SLOS SOME PICS WHERE THEY FIXED THE LAKE BEHIND MY HOUSE BACK TO IT'S BEAUTIFUL STATE BEFORE THEY PILED DIRT UP IN MY COVE FOR YEARS.
I ALSO GOT THE JOB AT THE ZOO AND IT'S JUST AWESOME. I HAVE TO GO TO SCHOOL FOR 3 MONTHS AND THEN I WILL GRADUATE AND BE A DOCENT. I WILL THEN WALK AROUND TO DIFFERRENT EXHIBITS AND TEACH ABOUT THE ANIMALS TO THE GUEST OF THE ZOO.
THIS IS MARIYLN AND THE BABY AKILI WHO WAS JUST BORN AT OUR MEMPHIS ZOO
I'M ENTERING THE VALENTINE CONTEST AND HOPING TO WIN TICKETS FOR IT AT THE PEABODY LIKE I DID FOR NEW YEARS EVE.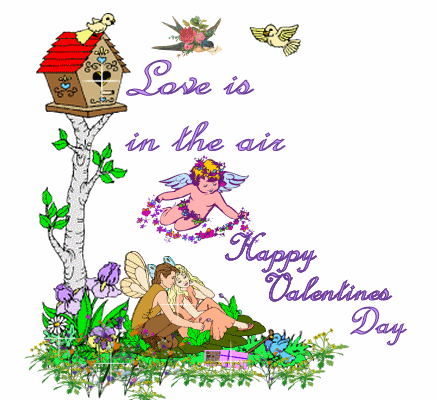 glitter-graphics.com