WE ARE HEALED.
GOOD FRIDAY
Liturgical Color(s): Red (formerly black)
Type of Holiday: Fast Day
Time of Year: Friday of Holy Week within the Paschal Triduum, and within the traditional 40 day Lenten Fast
Duration: One Day
Celebrates/Symbolizes: Jesus' Passion, Crucifixion, and Death
Alternate Names: Good Friday of the Lord's Passion, Great Friday
Scriptural References: Matthew 26-27; Mark 14-15; Luke 23; John 17-19
HISTORY OF GOOD FRIDAY
The celebration of Good Friday is ancient, and some of the practices associated with Good Friday are attested to by Egeria in the 4th century. The day gradually became a time of penance and fasting as the anniversary of the death of Christ. The name "Good Friday" possibly comes from "God's Friday," although the exact reason for the current name is unclear. Various churches observe Good Friday in addition to Catholics and Eastern Christians. Anglicans, Methodists, and Lutherans all observe Good Friday to varying degrees.
IF YOU WOULD LIKE TO TURN ON THE VIDEO PLEASE GO TO THE BOTTOM OF MY PAGE AND TURN OFF THE MUSIC PLAYER FIRST.

MY EASTER LIVING ROOM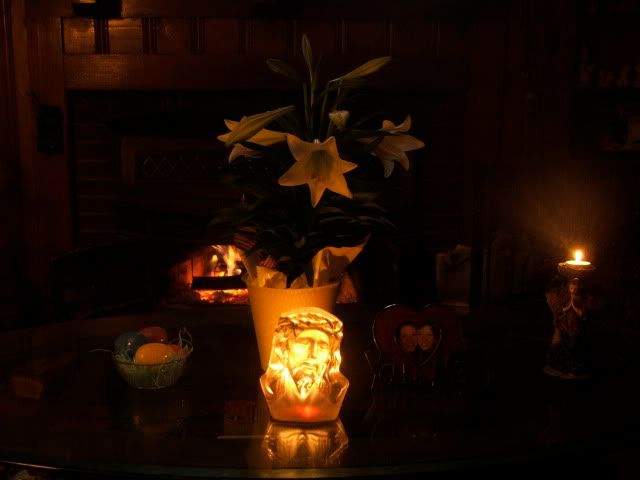 THANK YOU JESUS FOR ALL MY BLESSINGS AND SALVATION. BY YOUR WOUNDS I 
WILL ONCE AGAIN HEAL TOO. 
MY GOOD FRIDAY AND EASTER SLIDESHOW 2009
I HOPE EVERYONE ENJOYS ALL THE MEANING OF EASTER AND HAS THE BEST TIME EVER WITH YOUR CELEBRATIONS WITH YOUR FAMILY AND FRIENDS.
GOD ALWAYS BRINGS NEW LIFE IN THE SPRING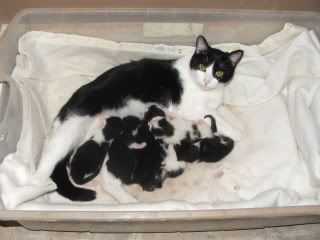 SO MANY BABIES BRINGS SO MANY NAMES TO PICK . I LOVE ALL THAT SPRING MEANS.
LOVING GOOD FRIDAY EASTER AND SPRING !!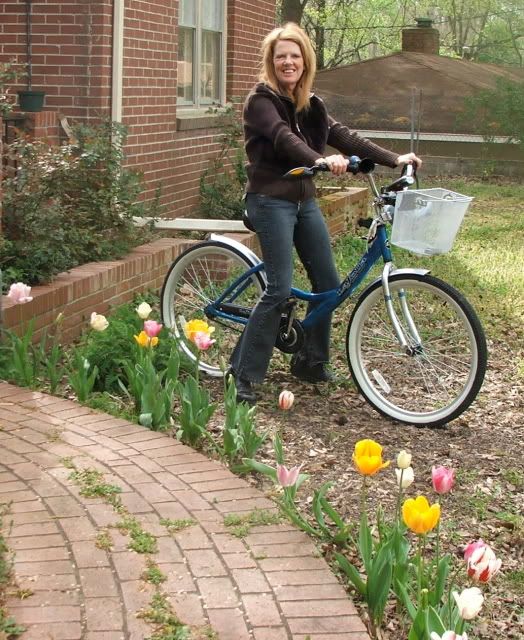 I LOVE EACH AND EVERYONE OF YOU AND WANT TO THANK YOU ALL FOR BEING MY FRIEND HERE ON MY JOURNAL. SEEING YOUR FACES DAILY AND READING YOUR COMMENTS ON MY PAGE ALWAYS BRINGS ME A WARM AND FUZZY FEELING . WITH SO MUCH HEART ACHE RECENTLY YOU HAVE NO IDEA HOW MUCH EVERY MOMENT OF PLEASURE MEANS TO ME . FOR WHAT JESUS DID FOR US TODAY ON GOOD FIRDAY I REJOICE WITH THE KNOWLEDGE THAT ALL MY LOVED ONES WHO ARE NOW WITH THE LORD ARE IN PARADISE. HAPPY EASTER !! I LOVE YOU JUDY PEARL