Tomorrow I'm meeting someone new. I'm very excited about this meeting. He's an airline pilot.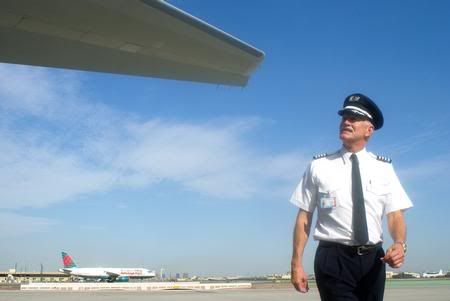 He carries organs for transplants all over the country. He's a great guy who saves lives everyday sounds like to me.

He likes to ride his Harley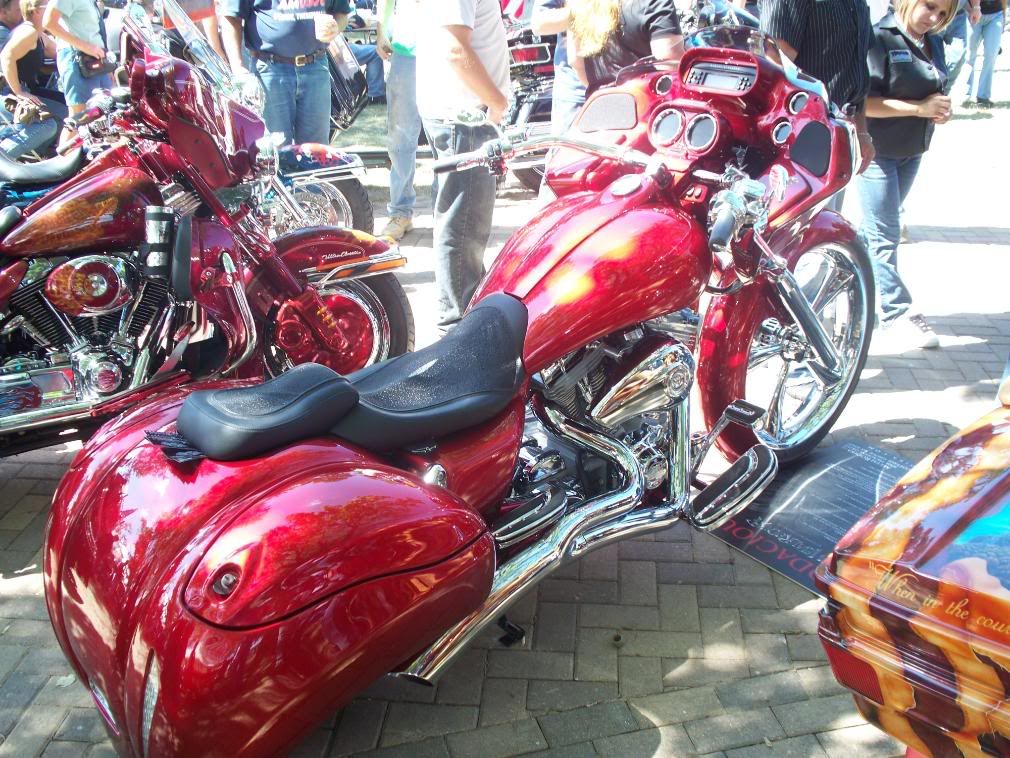 Looks very handsome in his pics and sounds very nice on the phone.
So as Scarlet would say....
OH
Fiddle de...
I can't think about that right now. If I do, I'll go crazy. I'll think about that tomorrow.
Off to bed cause it's a big fish day tomorrow for me.
This just might be the one?????????