TODAY WOULD HAVE BEEN RONNIE'S 71ST BIRTHDAY. 30 YRS OF BEING TOGETHER WENT BY WHAT NOW SEEMS LIKE JUST IN THE FLASH OF A MOMENT. IT'S NOT WHAT YOU DO, WHAT YOU GET OR WHERE YOU GO IN THIS LIFE THAT MATTERS. WHEN YOUR TIME IS OVER TOGETHER IT'S THE TIME AND LOVE YOU SHARED TOGETHER THAT ONLY MATTERS.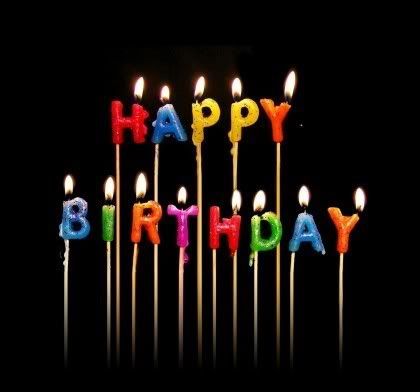 OUR LAST DANCE TOGETHER AT AN ELVIS CHRISTMAS PARTY
AUTUMN IN DOLLY WOOD
RONNIE GIVING ELIZABETH HER FIRST LONG STEM RED ROSES.
>
TIMELESS LOVE AND ALWAYS LOVING YOU UNTIL IT'S MY TIME TO ONCE AGAIN BE WITH YOU. LOVE, YOUR PEARL