OF TOMMY'S FATAL TRACTOR ACCIDENT THAT I WITNESSED AFTER YESTERDAY BEING WHAT WOULD HAVE BEEN RONNIE'S (MY HUSBAND) 71ST BIRTHDAY IF HE HAD LIVED FROM THE FAMILY CAR ACCIDENT WE WERE IN.

I decided to make this the best day possible. I was a sub today so I let the busy work go that teachers leave for subs to give to the students and told them some real History about How Tommy got Martin Luther King to Memphis for the sanitation strike when Martin was killed here. All the people Tommy helped in his career as a labor leader and what a good time person Tommy and Ronnie both were in their lives as well as all the many people and their families they helped and changed their lives for the better. I then closed the door to the room and told them it's a free day, free for all and all for free let the good times roll. I'm declaring this Tommy and Ronnie Day. The music came on the rap started, the dancing even on top of the desk began. I never laughed so hard in my life at all the things these kids did in good clean class room fun in all the classes. I at the end of the day was Thanked by each student for the fun and declared the best sub in the world. I had a blast and think the Tommy and Ronnie day was a hugh success. Now here's mine and Tommy's song.




Taken on New Years Eve in the log cabin at the ranch




ON A PLAY SNOW DAY AT THE RANCH




RIDING HORSES AT THE RANCH TOGETHER




A SPRING DAY ON THE RIVER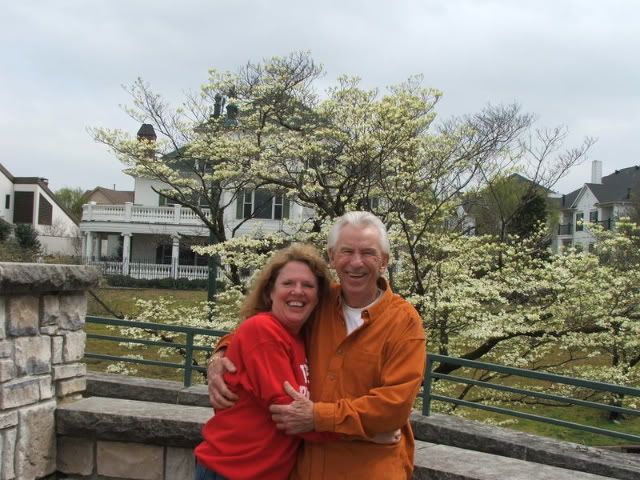 WHEN BAD THINKS HAPPEN TO YOU IT'S FOR A REASON AND ONLY YOU CAN MAKE LEMONADE OUT OF LEMONS. TODAY WAS ONE OF THE DAYS I HAD SOME WONDERFUL LEMONADE OUT OF MY LEMONS FROM THE HELP OF ALL MY STUDENTS. FOR THAT I LOVE EACH AND EVERYONE OF THEM. BEING WITH THEM EVERYDAY IS A WONDERFUL EXPERIENCE FOR ALL OF US AND SOMETHING I CHERISH AND LOVE VERY MUCH EVERY SINGLE DAY I AM IN THE CLASS ROOM WITH EACH OF THEM. IT HAS COME TO ME BY NO ACCIDENT AT THIS TIME IN MY LIFE. IT'S THE WORK OF THE LORD OPENING WINDOWS THAT I SO CLEARLY NEEDED WHEN IT WAS TIME TO CLOSED SOME WONDERFUL DOORS IN MY LIFE.