A BEAUTIFUL BAGPIPER WITH WONDERFUL SCENES FROM IRELAND

A ST PATTY'S POEM

THE HISTORY OF ST PATTY'S DAY TOP OF THE DAY TO YOU !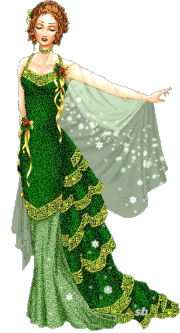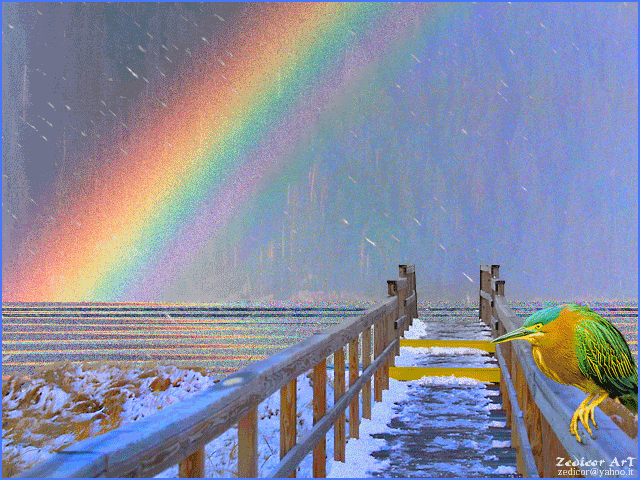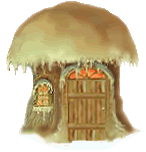 May you always have Walls for the winds, A roof for the rain, Tea beside the fire, Laughter to cheer you, Those you love near you, And all your heart might desire! When Irish eyes are smiling, Tis like a morn in spring. With a lilt of Irish laughter You can hear the angels sing When Irish hearts are happy All the world is bright and gay When Irish eyes are smiling Sure, they steal your heart away. May your blessings outnumber The shamrocks that grow, And may trouble avoid you Wherever you go. May the best day of your past Be the worst day of your future. I'm looking over a four leaf clover That I overlooked before One leaf is sunshine, the second is rain, Third is the roses that grow in the lane. No need explaining the one remaining Is somebody I adore. I'm looking over a four leaf clover That I overlooked before. May you live to be a hundred years With one extra year to repent. May those who love us, love us And those who don't love us, May God turn their hearts And if he can't turn their hearts, May he turn their ankles So we will know them by their limping! As you slide down the banister of life, May the splinters never point in the wrong direction! May luck be our companion May friends stand by our side May history remind us all Of Ireland's faith and pride. May God bless us with happiness May love and faith abide. Leprechauns, castles, good luck and laughter Lullabies, dreams, and love ever after. Poems and songs with pipes and drums A thousand welcomes when anyone comes. That's the Irish for you!